You Ukes Ukulele Holiday Breaks
Book Your Ukulele Workshops

To Book your place on the You Ukes Workshop Sessions (but not the Additional Workshops) click below. You will need to book your camping pitch directly with WoWo (https://www.wowo.co.uk/) - see above.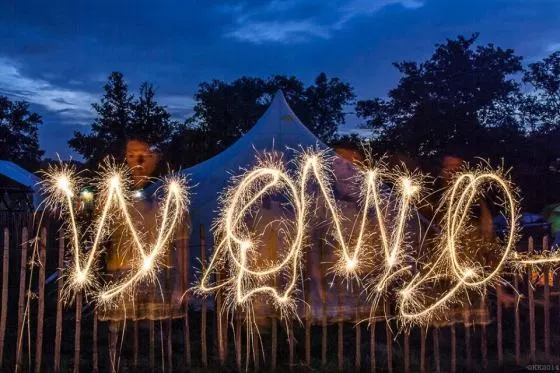 Immerse yourself in the
Joy of the Ukulele
Dates: Sunday 23rd June to Friday the 28th of June
Venue: Wo Wo Campsite, Wapsbourne Manor Farm, Sheffield Park,
Nr Uckfield, East Sussex, 01825 721912, www.wowo.co.uk
Cost: £120 (excluding camping and additional workshops)

Workshop activities included in the cost: Beginnners, Beyond Beginners and Improvers Workshops every morning, come along to one, two or even all three. Evenings activities: You Ukes (Famous) Jam Session, Ukulele and Folkjam, Performance Evening and Open Mic / Bring and Lead opportunities. Arrival party and goodbye party (BYO). Book Below.

Additional Workshops
Build and Decorate your own Ukulele
Caroline will lead a workshop giving you the chance to build (from a kit) your own 'bespoke' ukulele.

This will be a three session workshop, £35 for all three + £25-ish for Ukulele Kit.
This workshop must be booked in advance.
Song Writing Workshops
Song Writing Practice (~45 mins, available Mon. and Tues.), £10: find out about the basics of song writing, this will include writing lyrics and music, this workshop is designed to inspire you to write your own song/s during the holiday.

Song Writing Support (~45 mins, Tues., Weds. and Thurs.), £5: if you're inspired to start writing, David will be on hand to help you develop your ideas.
These workshops can be booked on the trip.

Group Trips

We're planning a couple of group trips during the holiday. The Bluebelle Railway is walking distance. Local Pub trip (both going dutch), details to follow.

Camping Arrangements

Please make your own arrangements directly with Wo Wo for camping they charge £10 per adult and £5 per car per night, small campervans are welcome. No electric hook-ups. They have glamping options. They are expecting us and our Marquee for the workshops and our camping filed will be on the beautiful Tipi trail near the glamping options.